ANDY'S FIVER FRIDAY #381 – Favorite Saturation Plugin and RadioGPT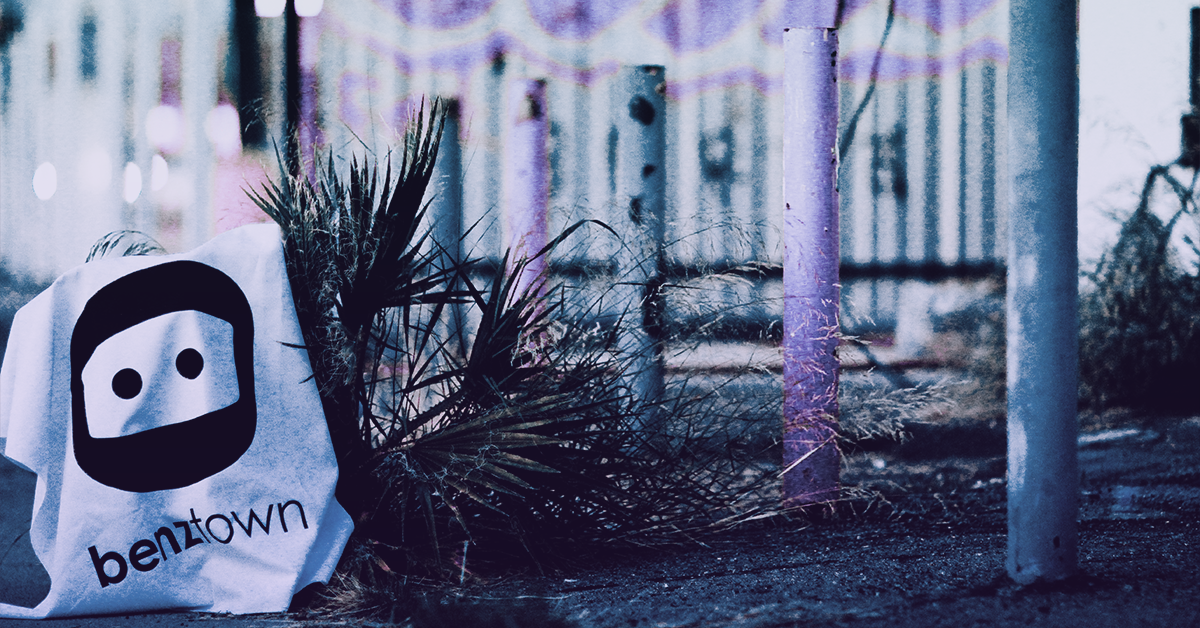 Global Radio Webinar with the founder of RadioGPT, new stuff from yours truly and…some surprise surprise!
1. Plugin
One of my favorite Saturation PlugIns if not the best Saturation PlugIn out there! Decapitator by Soundtoys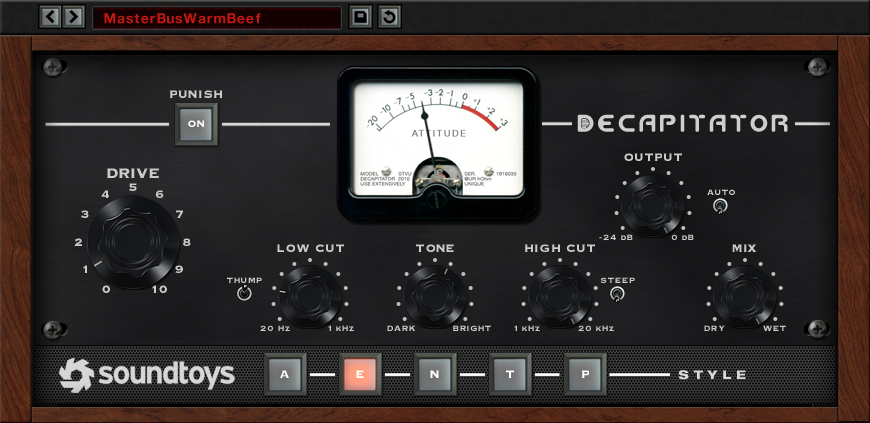 2. Inspiration
3. Music
Love my old school RNB – Foxy Baby
4. Web/Social/Whatever
Love my Apple Watch Ultra. Check this comparison with Garmin.
5. Imaging
The latest from yours truly!