ANDY'S FIVER FRIDAY #389 – FreeAmp, New Thoughts on AI…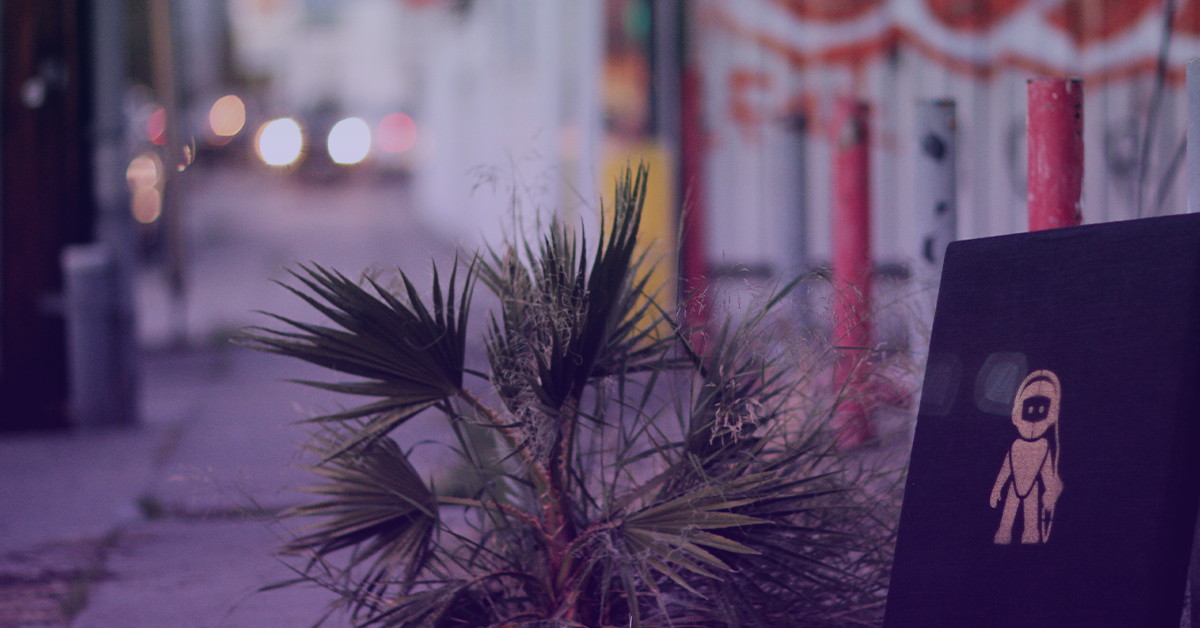 1. Plugin
KLEVGR. FreeAMP – This became one of my new GO-TOs on VO, brass, strings and bass. Everything that needs those creamy, tasty high mids!
2. Inspiration
3. Music
Favorite Country this week, since I saw Chris Lane in Berlin I really dig his stuff!
4. Web/Social/Whatever
Check my favorite summer espresso drink ! You will love it!
5. Imaging
Some nice stuff from Jan on SpeakerToyz!