ANDY'S FIVER FRIDAY #393 – Studio Tours, NS-10 Speakers and…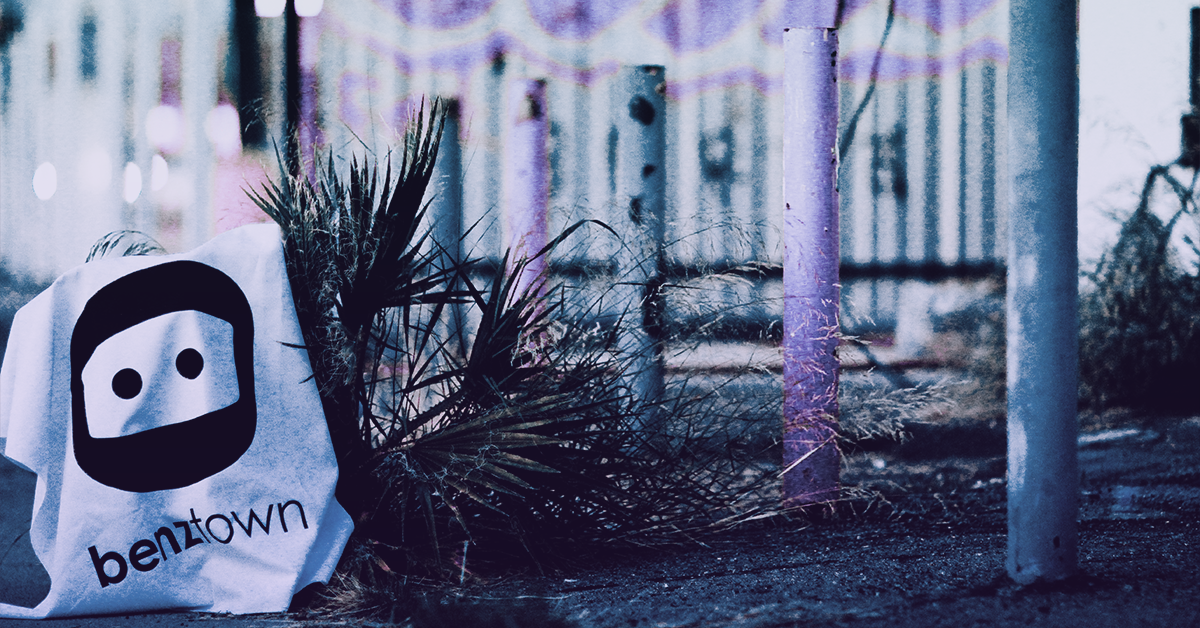 1. Plugin
We've been testing the new Waves Key Detector Plugin this week and it turns out to be a big help, especially because you can easily improve your workflow by integrating it into your template when producing Brandings or Music Promos with many different hooks and snippets! Works GREAT!
2. Inspiration
3. Music
I can't tell you how often i listened to this album now and im still excited to click on the first track and let it soak me in again.
4. Web/Social/Whatever
A totally new hobby for me that i somehow developed during the pandemic and that i am really thankful for: PLANTS!
My sister gave me a small Monstera once and this is when it all started. Now i am surrounded by 8-9 plants in my bedroom, still counting. But honestly its something that i can only recommend to everyone. It creates a much nicer atmosphere in every room and i actually do think that the air in my home is getting better, especially during stuffed summers like this one is going to be!
5. Imaging
I finally got my hands on some good old Yamaha NS-10s. Their honest midrange is blowing me away! I can totally see why those are THE standard reference speakers in nearly every studio. They really make you work on the focus of your mix, especially talking about placing voice along with snares, guitars and synths. Big helpers for making mix decisions!!
I can only recommend them and the purchase was way cheaper then i thought! I got mine for around 750$ including the original A100 amplifier and i wont ever give them away again. So if you find a good deal, take'em!!
Thank you Gear Acquisition Syndrome (aka G.A.S.) that was triggered by those lovely studio tours.