ANDY'S FIVER FRIDAY #395 – Summer Vibes and a Plugin…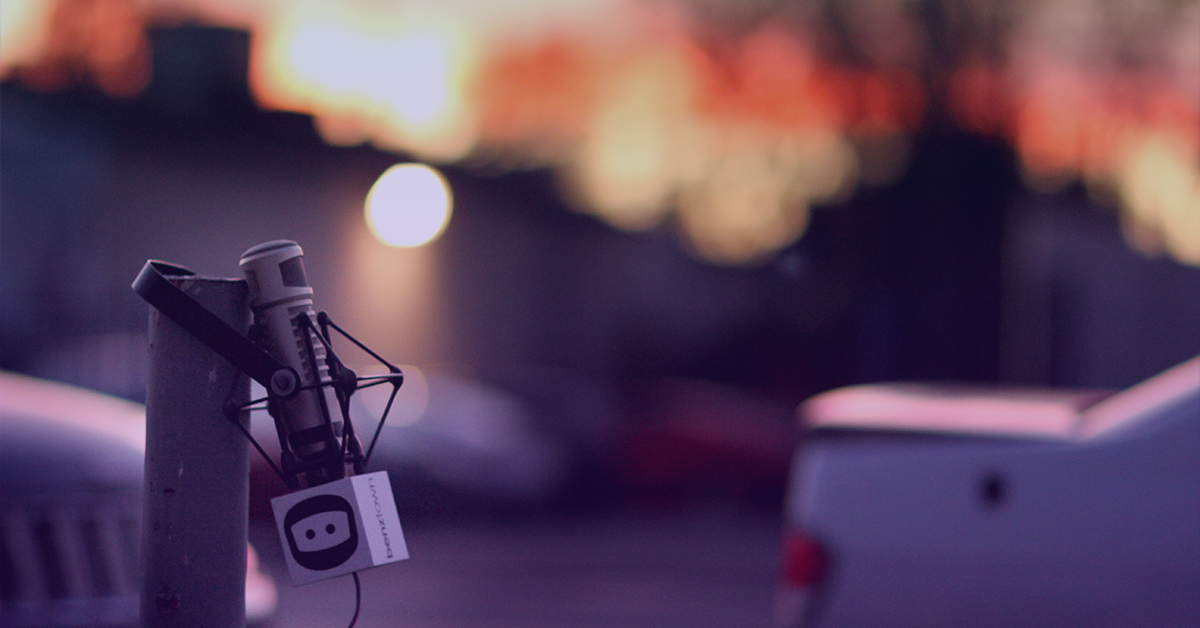 1. Plugin
Jan's favorite PlugIn this week, the Clarity plugin from Waves. Highly recommended by yours truly for cleaning up listeners, easy to use. One Knob Style!!!
2. Inspiration
3. Music
A great song for s chilly easy summer evening !
4. Web/Social/Whatever
Chris Stapleton at its finest !
5. Imaging
Great work from the Netherlands!