ANDY'S FIVER FRIDAY #394 – Back From Japan with Great…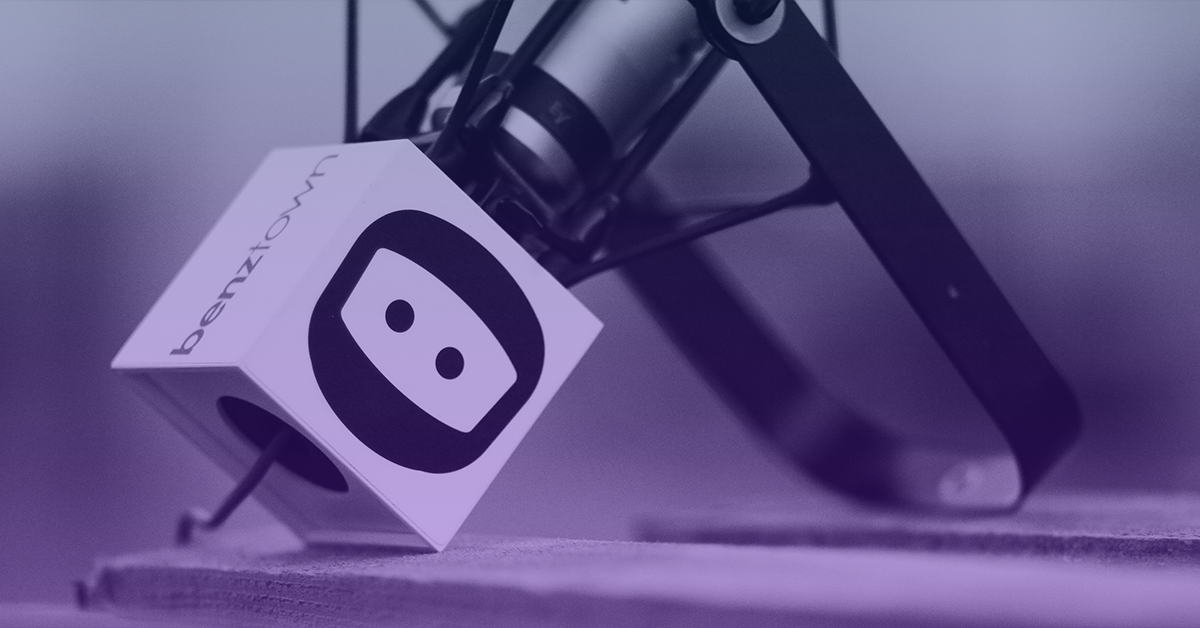 1. Plugin
I love the idea of the user interface on this one! Also sounds super smooth  – great new take on the saturation and downsampling game!
2. Inspiration
3. Music
What a great song !
4. Web/Social/Whatever
Great article about persistence and how to win the way of life – from rags to riches !
5. Imaging
Great work from my boy Benni!