MEDIA. NEWS, EVENTS, & EVERYTHING ELSE GOING ON AT BENZTOWN.
24 August 2020
Benztown Tees Up "Skee Sports Card Minute"
Host DJ Skee Holds Cards to Hot New One-Minute Sports Collectibles Feature for Millennials, Gen X'ers, and Gen Z'ers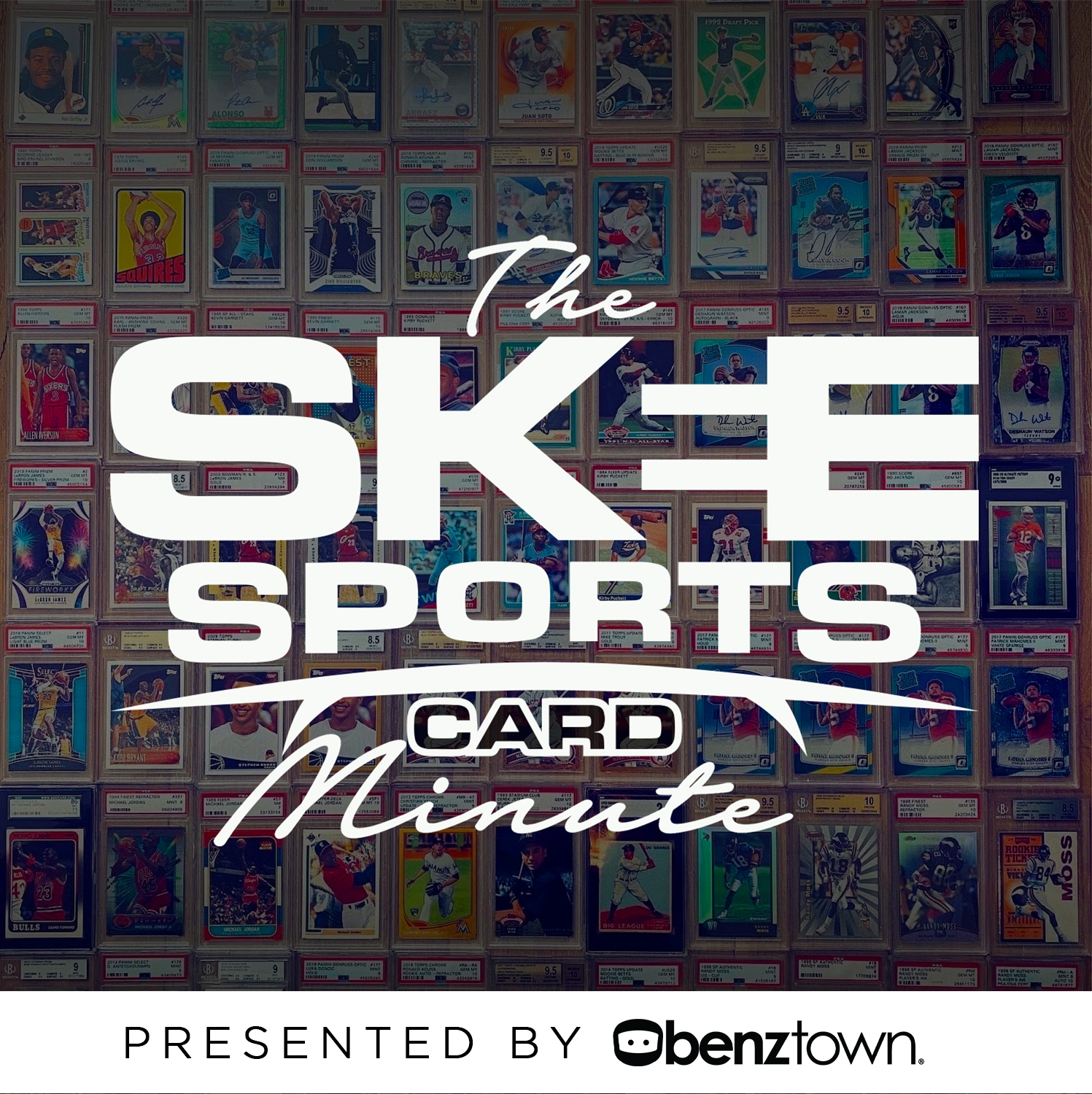 Benztown is now offering to radio stations of all formats and market sizes a fresh new one-minute sports feature, Skee Sports Card Minute, through its highest-quality audio production libraries. Skee Sports Card Minute is hosted by DJ Skee, one of the biggest sneaker collectors in the world and founder of Dash Radio, a digital radio broadcasting platform with over 80 original stations, and Skee Sports, an award-winning sports entertainment agency. The high-energy one-minute updates get straight to the point, with deep insight on the trends, news, value and sales of the burgeoning sports card collection phenomenon. The feature is delivered daily Monday through Friday directly to users' Benztown Adrenaline Library dashboard.
Dave "Chachi" Denes, President, Benztown, said: "Skee Sports Card Minute is ear candy to Millennials, Gen X'ers and Gen Z'ers, who grew up flipping sneakers and are now flipping cards. DJ Skee is a trendsetter and has been instrumental in Sports Cards being more popular than ever! The feature sounds incredible, and this will without a doubt be a big hit with sports listeners."
Scott "DJ Skee" Keeney, Founder, Dash Radio and Skee Sports, and Host of Skee Sports Card Minute, said: "The Sports Card market is growing faster than any industry I have ever seen- and we are only in the second inning. As more sports fans and investors gravitate to cards as not only a hobby, but an alternate form of investing, the Skee Sports Card Minute with Benztown will keep listeners up to date with the latest trends, moments, and news from this blossoming industry."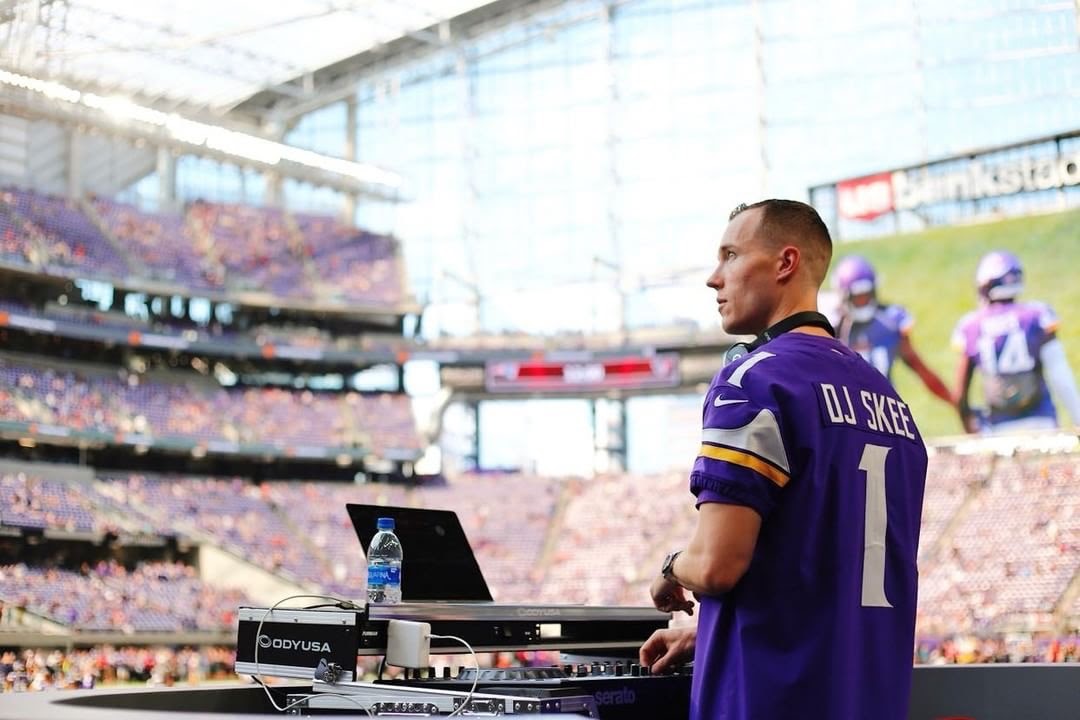 To listen to a demo of Skee Sports Card Minute, visit: https://benztown.com/program/skee-sports-card-minute/.
For more information, visit www.benztown.com or contact Masa Patterson at Benztown at mp@benztown.com or (818) 842-4600.