MEDIA. NEWS, EVENTS, & EVERYTHING ELSE GOING ON AT BENZTOWN.
28 August 2020
Benztown and Yamanair Creative Offer Free Production to Radio Stations Affected by Hurricane Laura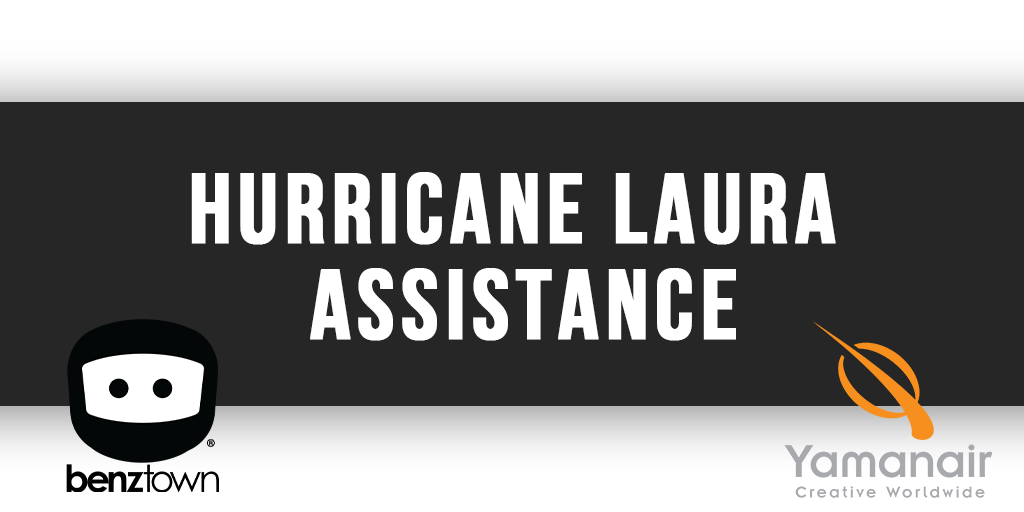 Benztown and Yamanair Creative, which provides custom commercial creative to stations and their sales representatives in over 400 markets, are now offering free high-quality audio imaging and spot production to stations in U.S. markets affected by Hurricane Laura to help lighten the load for radio stations in communities impacted by Hurricane Laura.
These services are available from Friday, August 28th through Friday, September 11, 2020.
Contact Masa Patterson at: mp@benztown.com or at (818) 842-4600 for more information.