MEDIA. NEWS, EVENTS, & EVERYTHING ELSE GOING ON AT BENZTOWN.
20 January 2021
Jeff Kelly Joins Benztown as West Coast Commercial Production Director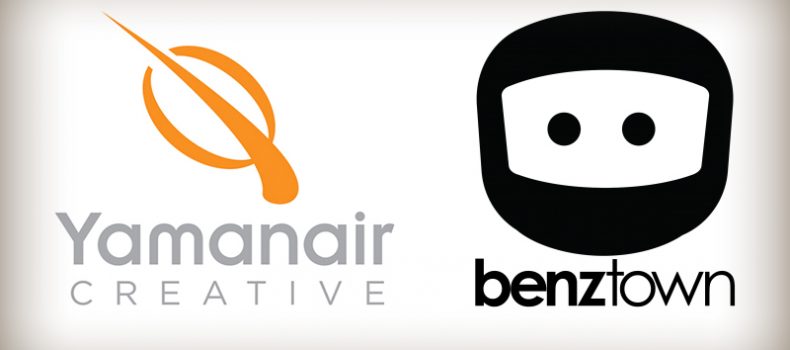 Benztown, a global leader in radio imaging, voiceover, programming, podcasting and jingles, announces that it has appointed Jeff Kelly as West Coast Commercial Production Director. Kelly was previously Production Director for iHeartMedia in Albuquerque, NM, where he won nine New Mexico Broadcasting Awards over the course of four years. Prior to that, he was Program Director for stations in Cheyenne, WY, and Northern Colorado. A U.S. Air Force veteran, Kelly started his radio career at K-MIX/KHJ, in his hometown of Lancaster, CA, followed by time at Lancaster Country station FM 103.1 KTPI.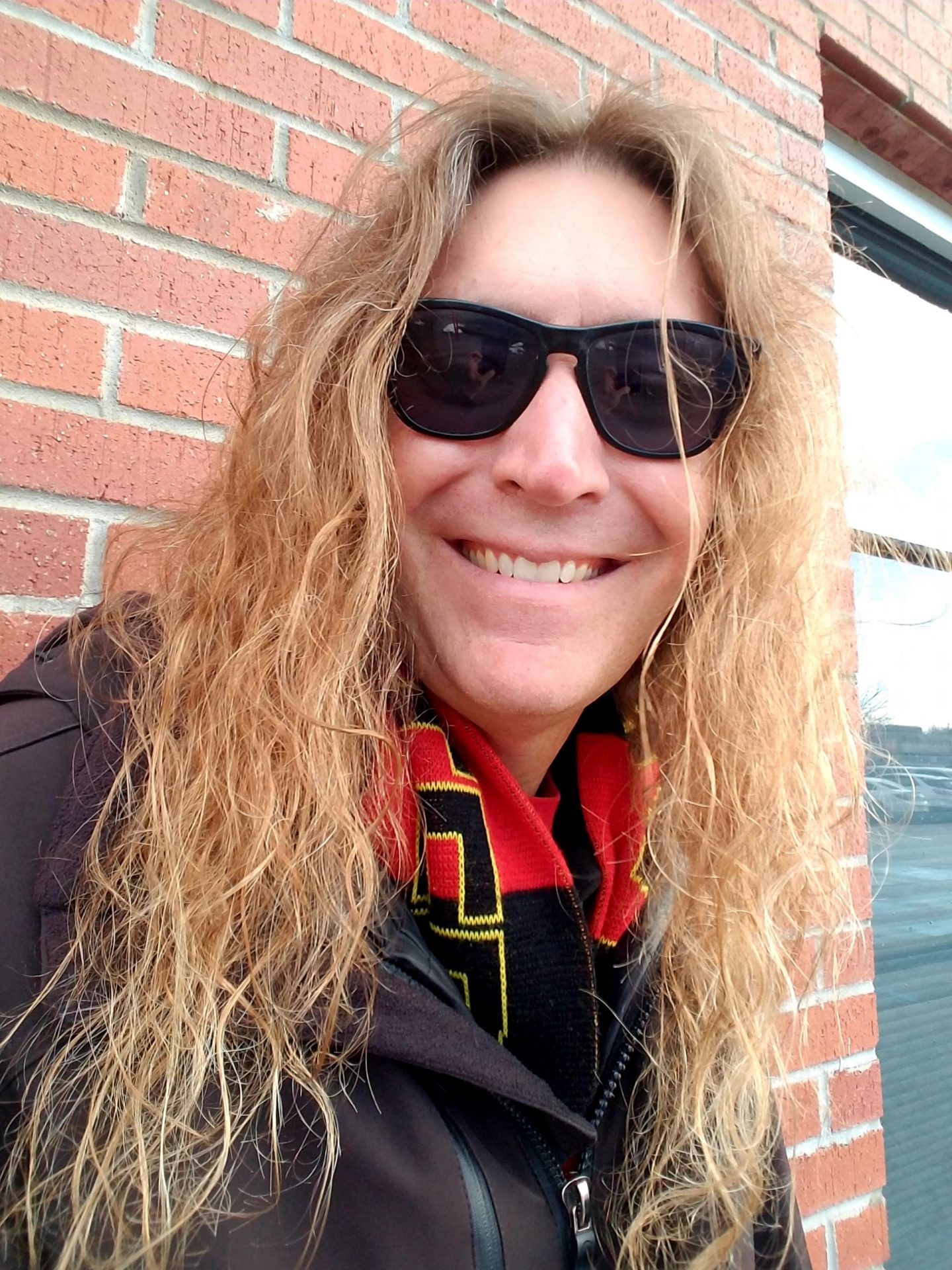 Benztown delivers expert commercial production to radio stations through its innovative partnership with Washington, DC-based Yamanair Creative, which provides custom commercial creative to stations and their sales representatives in over 400 markets. Benztown partnered with Yamanair in 2018 to provide production elements and to power Yamanair's creative services, which deliver instantly customizable spots in less than three hours including digital display ads and pre-roll videos. The services come fully equipped with management tracking tools providing metrics on usage and revenue generation. The custom spot production services and spec ad libraries created by Yamanair enable AEs to focus on selling and provide the most effective ad creative to their clients. 
Dave "Chachi" Denes, Benztown President, said: "Jeff's going to be an incredible addition to the Benztown team.  I'm excited to have his infectious attitude and creative ideas in the halls of our L.A. offices." 
Yaman Coskun, Chief Executive Officer, Yamanair Creative, said: "Given our rapid growth, not just in radio but in the audio space, Jeff is the right guy to meet the challenge."
Jeff Kelly commented: ""For me, joining the Benztown team in Los Angeles feels like the fulfillment of a dream. The opportunity to return home to Southern California and be part of this incredibly talented and visionary team feels like serendipity. It's a perfect fit and I'm thrilled to be here." 
For more information, visit: https://benztown.com/ or contact Masa Patterson at mp@benztown.com or at 818.842.4600.