ANDY'S FIVER FRIDAY #320 – Free Goodies 2022, FIRST Global…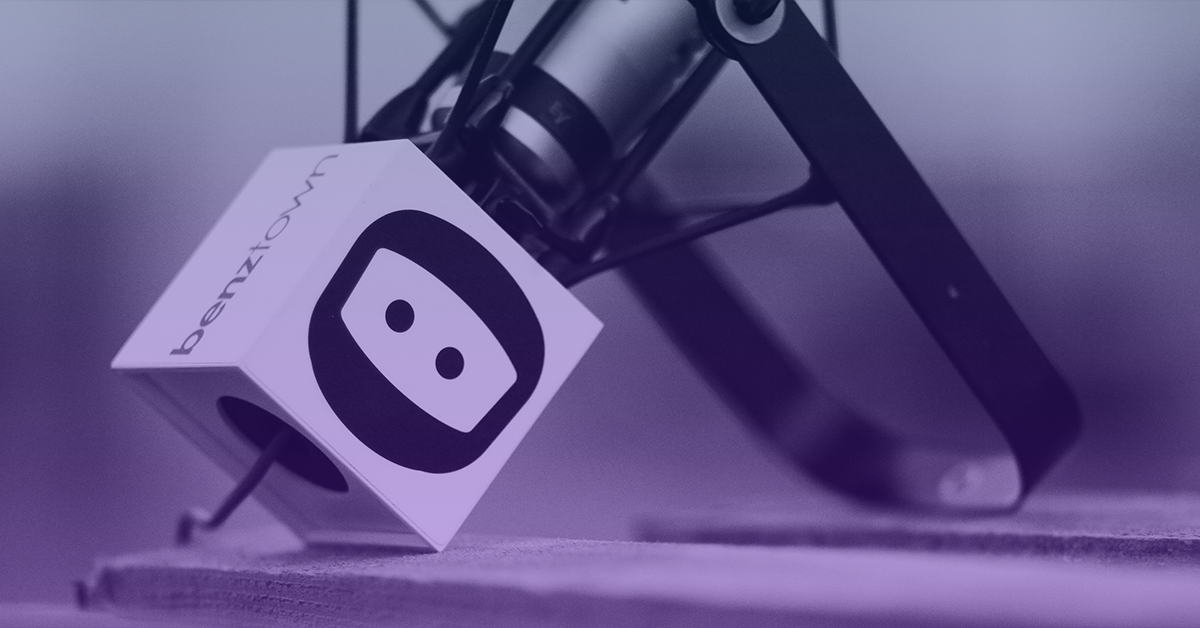 Hello boys and girls, this is the latest:)…Another week, some news and findings for you!
1. Plugin
My friends from Sage Audi with some new great Free plugins to kick off the year!
2. Inspiration
First 2022 Global Radio Webinar with my mentor and legend Ken Benson, special guest: EVP Content for  Alpha Media Phil Becker.
Register to check out Phil's recipes for success and his very different programing approach !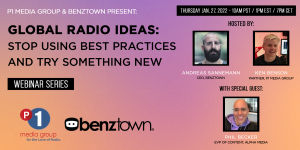 3. Music
One of the most discussed remixes. I love it, some of my African friends dislike it a bit 🙂 What do you think?
4. Web/Social/Whatever
Totally random and off topic, love their stuff! – Clocks and Colours
5. Imaging
Great work from Marcell for Radio X!